16th Congress leveled playing field for Phl industries--Belmonte
February 8, 2016, 2:48 am
Speaker Feliciano Belmonte Jr. cited the Philippine Competition Act, which aims to level the playing field for business and ensure better delivery of services to consumers, as among the major accomplishments of the 16th Congress. ...
NUP's Velasco sworn in as Marinduque representative
February 8, 2016, 2:47 am
Lord Allan Jay Velasco of the National Unity Party (NUP) was sworn in last Feb. 1, 2016 as the duly elected representative of the lone district of Marinduque after the Supreme Court denied with finality all appeals to stop his oath taking. ...
Rep. Lord Allan Jay Velasco - New municipal building for Boac, Marinduque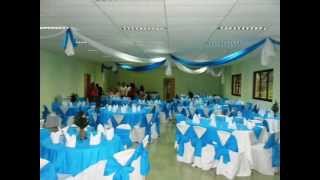 Kalamboan Dala Tanan Episode 100 Full Episode HD