Belmonte, Vietnam President hold dialogue on APEC sidelines
November 23, 2015, 3:16 am
Vietnam President Truong Tan Sang held a "brief but insightful" meeting recently with Speaker Feliciano Belmonte, Jr. and other senior leaders of the House of Representatives on the sidelines of the Asia-Pacific Economic Cooperation (APEC) summit. ...
Lawmaker pushes establishment of coastal greenbelts
November 23, 2015, 3:14 am
A partylist lawmaker has filed a measure seeking the establishment of coastal greenbelts to lessen the damage wrought by waves and storm surges on human lives and property. ...
Rep. Lord Allan Jay Velasco - New municipal building for Boac, Marinduque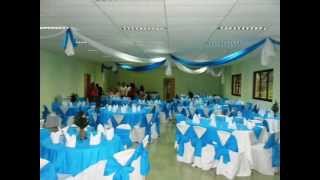 Kalamboan Dala Tanan Episode 100 Full Episode HD